Several community members, businesses, schools, and groups recently received recognition through the 2022 Keep Delaware County Beautiful Awards. DACC's Wildlife and Resource Management Instructor, Ms. Dona Rhea is the recipient of the 2022 Environmental Educator Award.
As part of her job in preparing students for careers in the environmental field, Ms. Rhea engages her students both in and out of the classroom.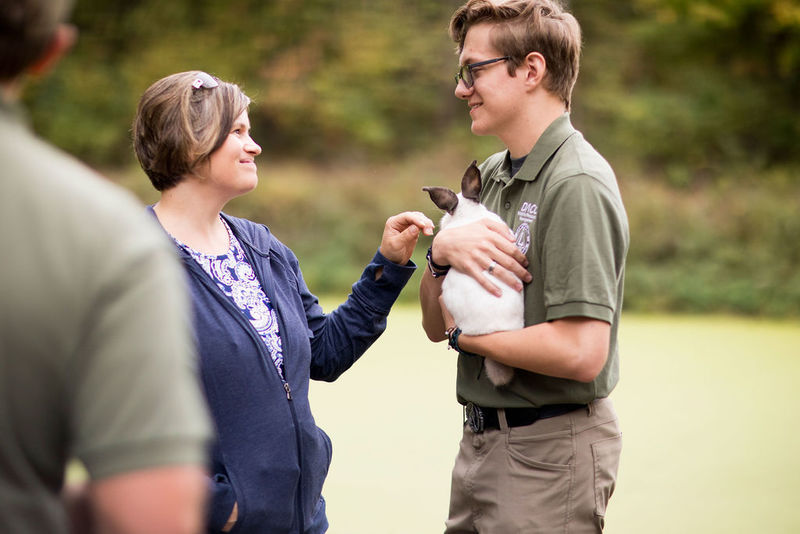 Activities include conducting experiments, earning credentials, and participating in community service activities. Such activities included preparing rain barrels for the Olentangy Festival, building squirrel boxes for the Ohio Wildlife Center, helping with the maple sap collection at Camp Lazarus, and releasing pheasants at the Wildlife Area.
Led by the Delaware Public Health District, the Keep Delaware County Beautiful coalition provides recycling and litter prevention programs and environmental education activities to the residents and businesses of Delaware County. For more information, visit DelawareHealth.org/ recycling-litter-prevention.