Work directly with Standardbred harness horses at the Delaware County Fairgrounds where you will learn from industry professionals.
Identify and apply responsible animal science principles

Laboratory techniques involving areas such as:

Parasitology

Microbiology

Cytology

Animal restraint

Comprehensive review of the major body systems

Performing physical examinations

Diagnose issues and recommend probable treatment of common diseases, disorders, and injuries

Practicums and identification are routinely practiced in the classroom to align with FFA Career Development Events (CDE).
Business management

Animal nutrition

Animal health and diseases

Animal anatomy and physiology

Animal reproduction and genetics

Equine selection and evaluation

Equine care and grooming

Harness horse breaking and training

Animal behavior and psychology

Veterinary science

Legal and ethical issues of the horse industry
3 elective credits per year

College credits available through an articulation agreement with Hocking College and through Career-Technical Assurance Guides (CTAGs)
CTAGs are transferrable to Ohio public colleges. Credits vary per program.
Industry Credentials Available:
CPR and First Aid***

Elanco Fundamentals of Animal Science***
***Industry credential recognized by ODE for points toward graduation.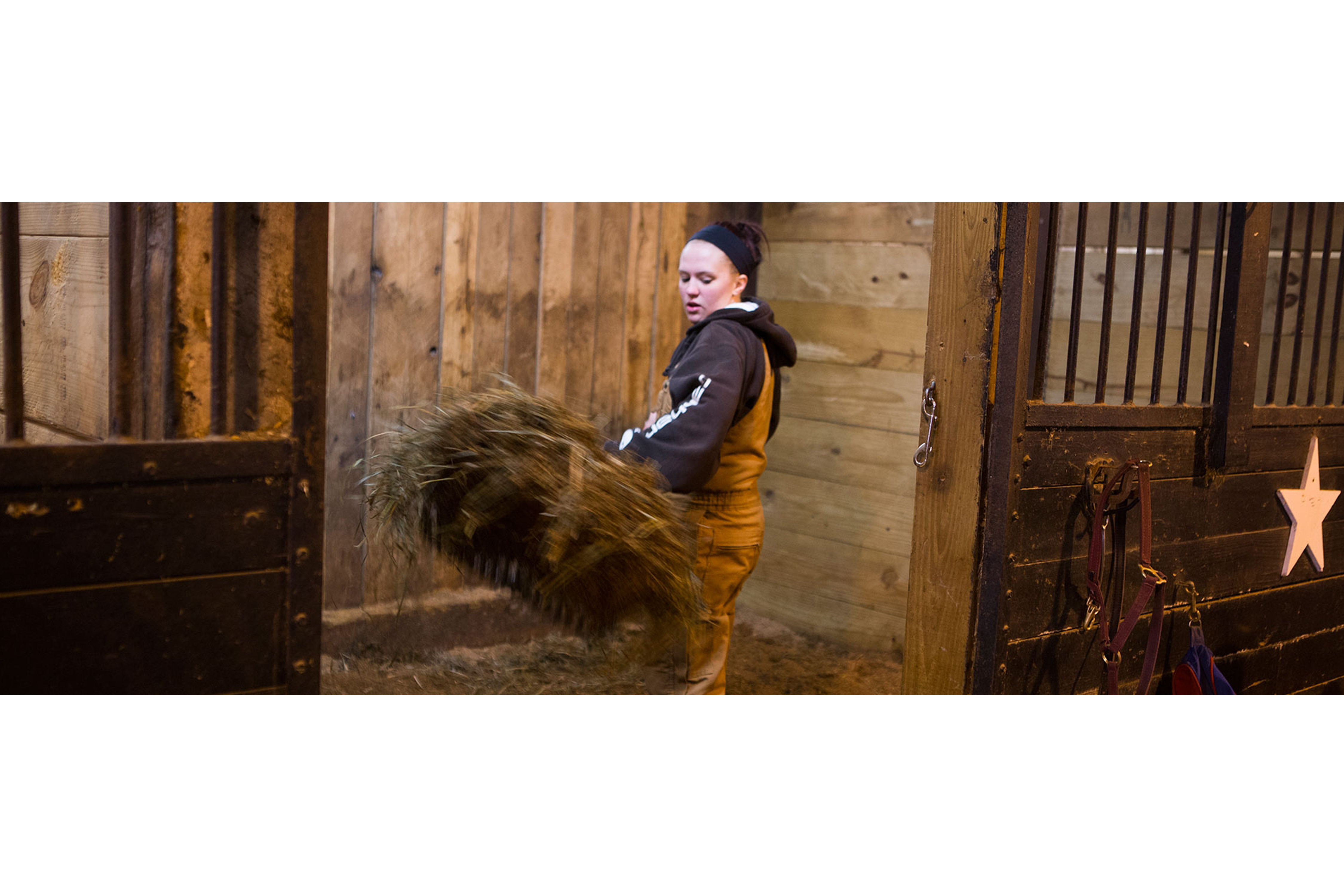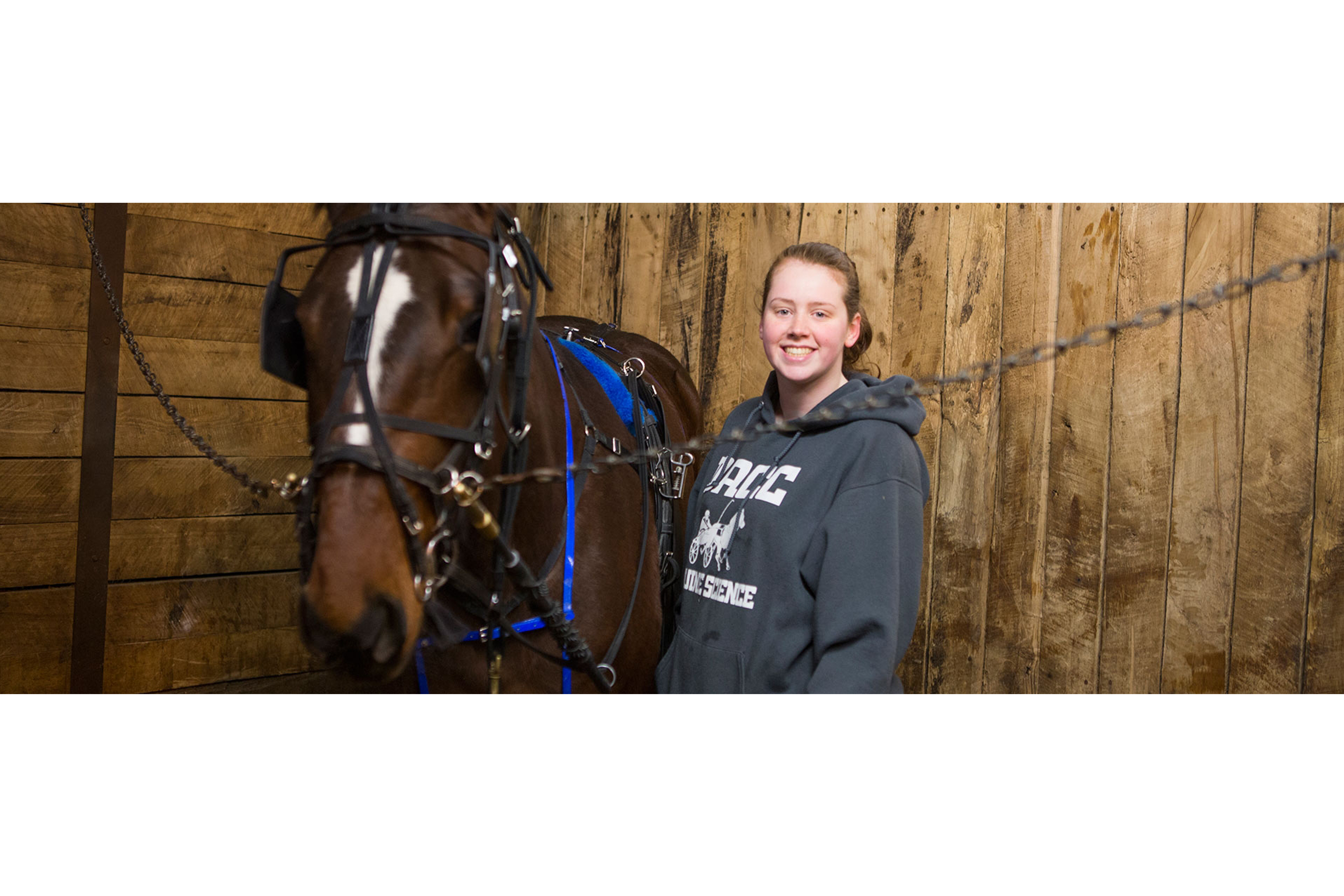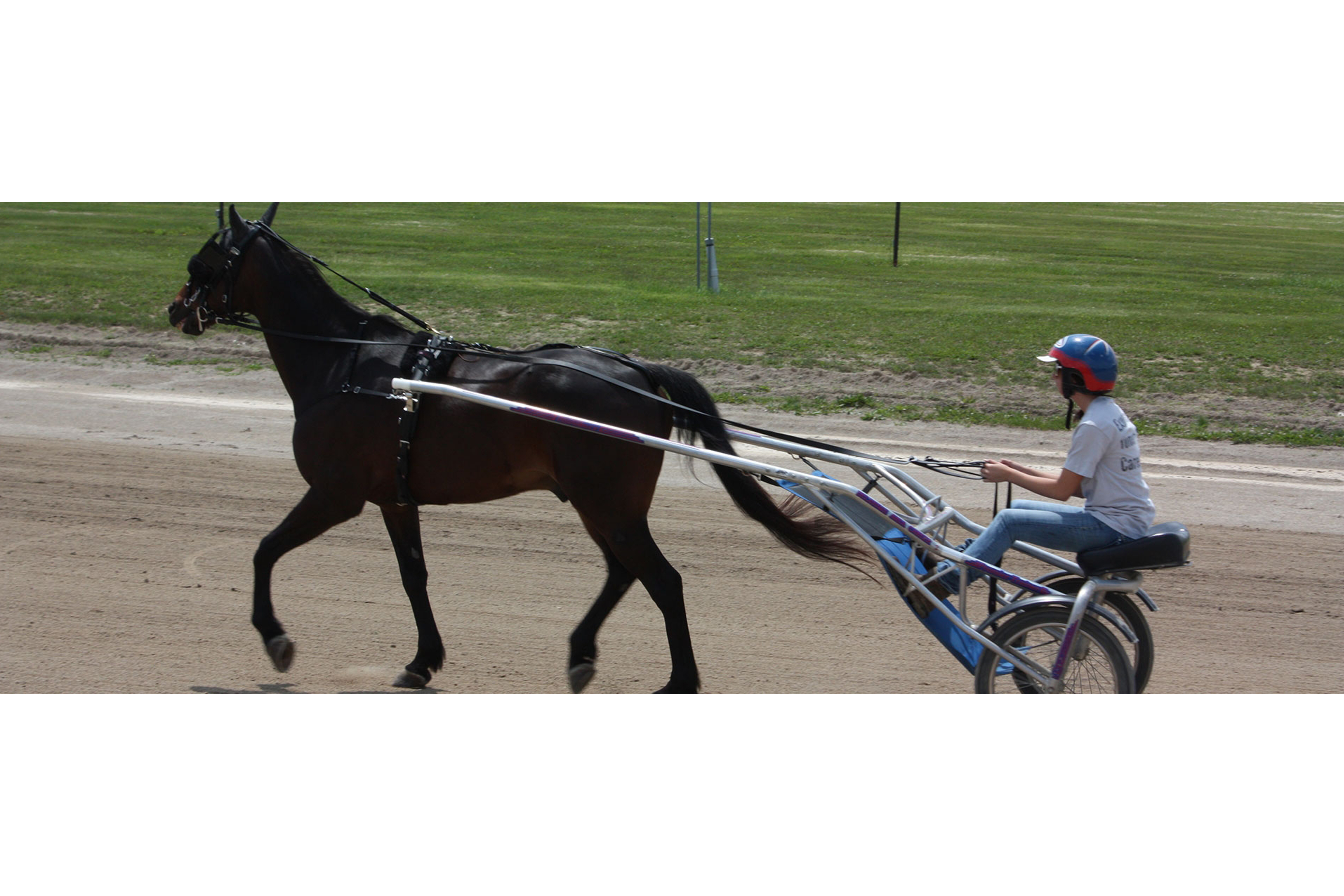 Follow Equine Science on social media